Free Shipping Available on your purchases at NevadaManna.com

Stock up on Nevada Manna Sugar Free Chocolate Chips at our Nevada Manna Web Site.
Discount Codes at NevadaManna.com:

Save $5.00 on $50.00+ orders with coupon code 5off

FREE SHIPPING on $75.00+ orders with coupon code free

Good until February 28, 2013.

One coupon code per order.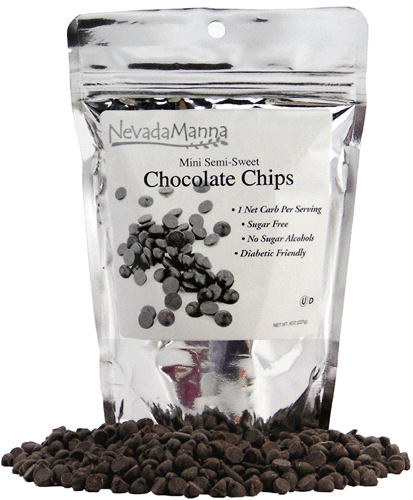 As you may know, CarbSmart's sister company is Nevada Manna, the manufacturer of the
Nevada Manna Sugar Free Chocolate Chips
. We have moved all the remaining items we have left for sale to the Nevada Manna Web site at
www.NevadaManna.com
.
We also still have some of our remaining inventory from CarbSmart. Most items are still within their "Best By" Dates but some items are past their dates and we have significantly discounted them but we still guarantee the quality of all the remaining items.
Some of the remaining items include: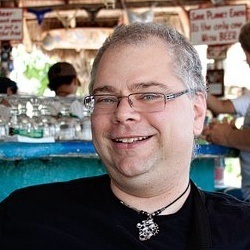 And don't forget, I personally guarantee the quality of every item
(please remember I can't guarantee you'll love the taste of every item I sell you, nobody can do that, but I do personally guarantee that everything is fresh even if it is past it's "Best By" date).
Winter is coming and I want to clear out the warehouse and get these great low carb foods to you. To take advantage of this special sale, you will need to order directly on the www.NevadaManna.com web site (we will not be accepting phone orders, sorry). If you have questions about this special sale, please email me at sales@NevadaManna.com.
Please visit www.NevadaManna.com.
We have plenty of Nevada Manna Sugar Free Chocolate Chips ready to ship too! Once this special clearance sale is over, you'll still be able to order Nevada Manna Sugar Free Chocolate Chips from NevadaManna.com.
Sincerely,
Andrew DiMino
President and Founder
CarbSmart, Inc. and Nevada Manna, Inc.