Low Carb Restaurant Reviews
It happens all the time - you need to eat at a restaurant but you want to maintain your low carb lifestyle. Most restaurants have a few items on their menu that are low carb - we evaluate them and tell you what we think about them.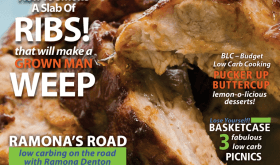 Ed Stockly reviews Slater's 50/50 Burgers By Design restaurant for CarbSmart Magazine, May Issue 2013.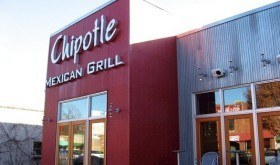 My lunch at Chipotle was by far the most satisfying fast food experience I have ever had,  with food that was both wonderfully tasty and nutritionally superior.  I may have missed Chipotle Mexican Grill up until now, but you can bet I'll be going back again.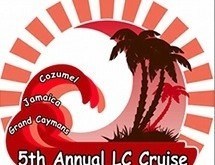 CarbSmart Is Reporting From the Low Carb Cruise 2012. The Low Carb Cruise 2012 starts on Sunday, May 6, 2012 and Dana Carpender, Amy Dungan and I will be there.